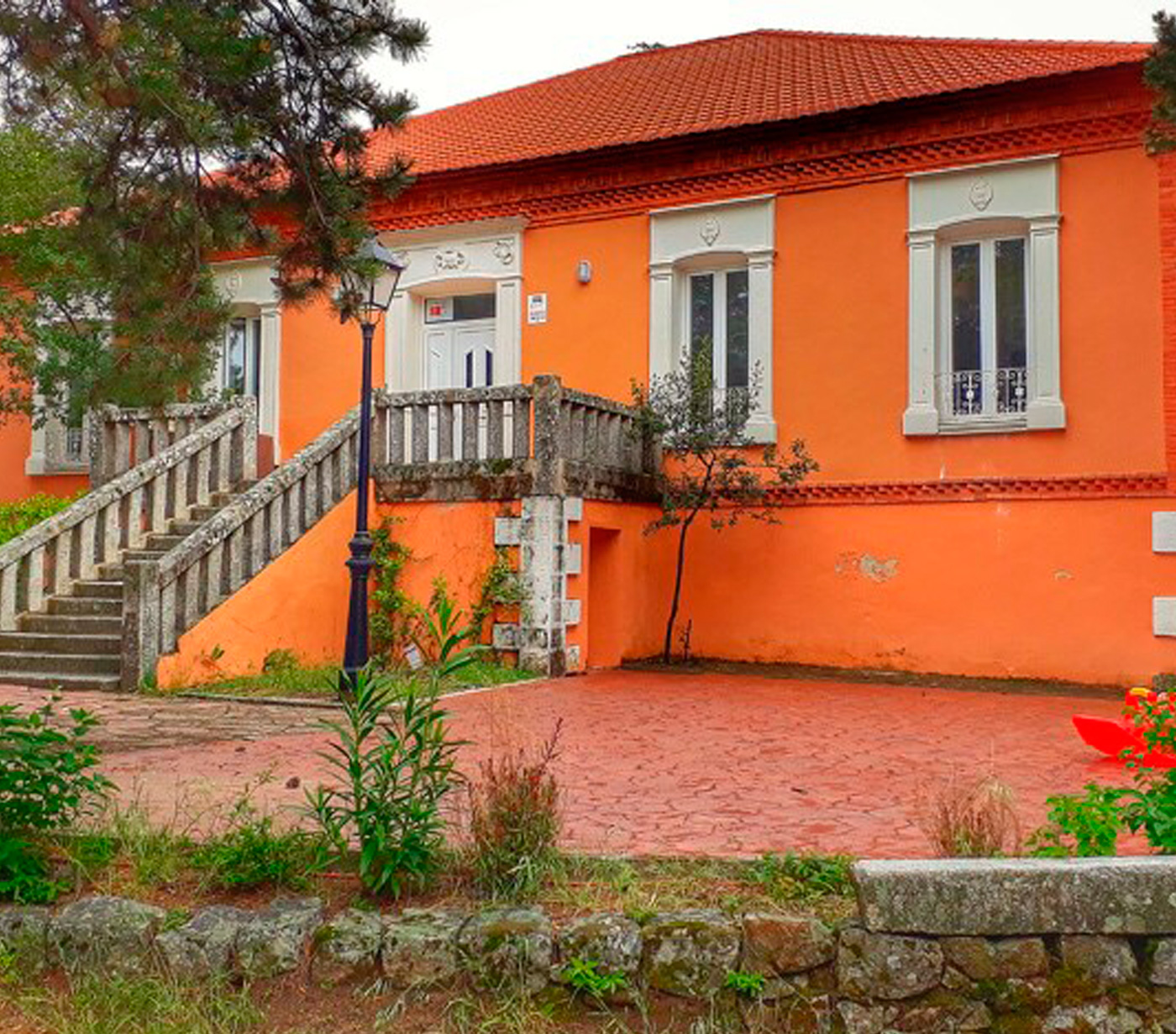 The Municipal School of Music is located in a historic building surrounded by a beautiful garden and offers its students an unbeatable environment for musical and creative development. It is known in the Madrid Region thanks to the quality and innovation of the activities it offers, in all styles, for all ages and a place where music can recovers its creative, social and emotional side …
The teaching project is divided into four areas: CREATING, TRAINING, MUSIC THERAPY and ADULT, which places it at the forefront of music education in the Madrid Region.
DISCOVER US: www.escuelademusicacolladomediano.com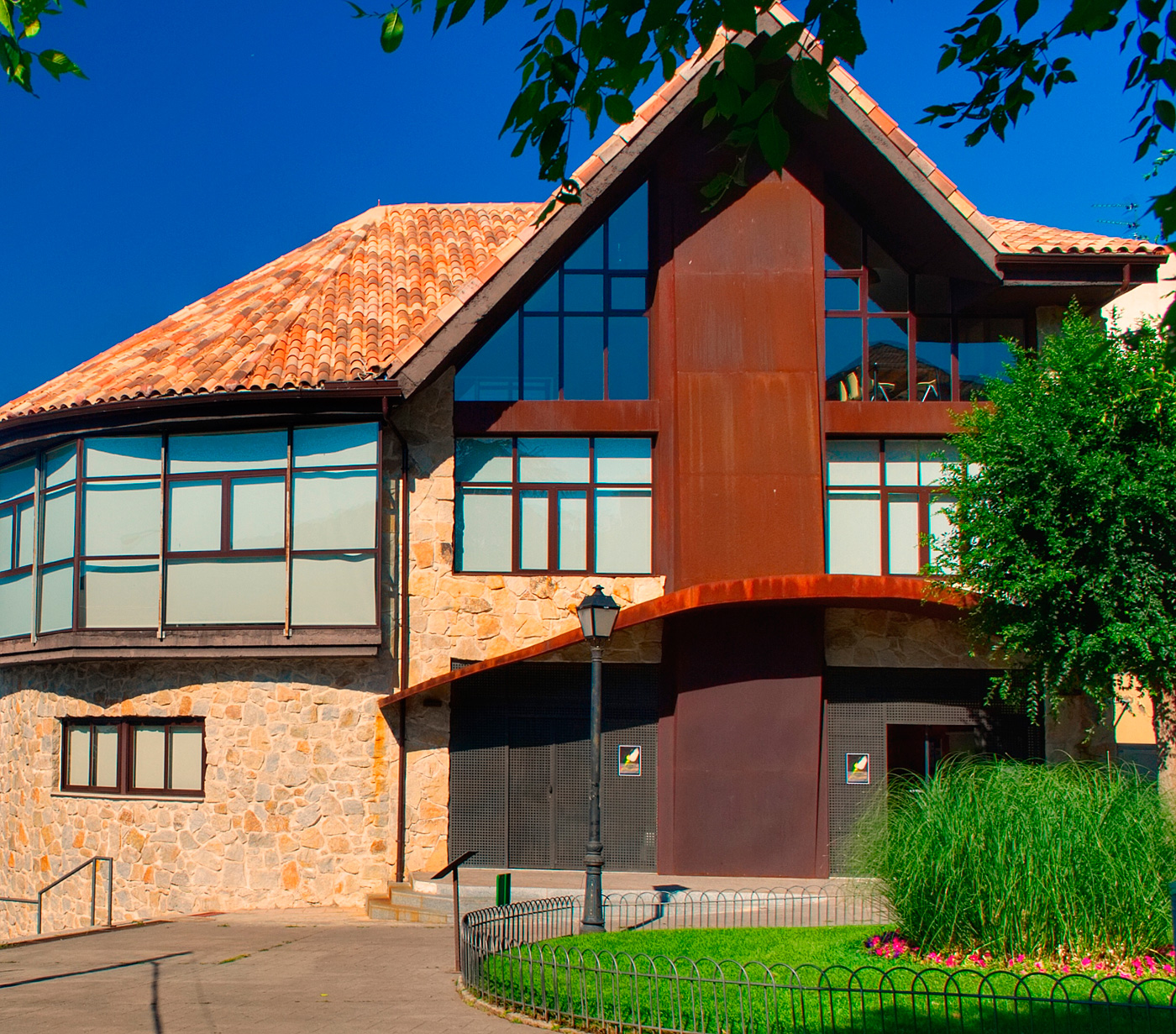 The cultural centre belongs to the Itiner Network of the Madrid Region, a cultural platform whose main objective is to promote access to culture and disseminate our historical and artistic heritage through high quality temporary exhibitions. These exhibitions include photography, contemporary art, literature, design and graphic work.
This room accommodates both established authors, such the one held last year with the exhibition entitled "Contemporary Graphic and Multiple Works. From Picasso to Barceló", to new and local authors showing their works.
Occasionally we publish forthcoming events and exhibitions through the social networks.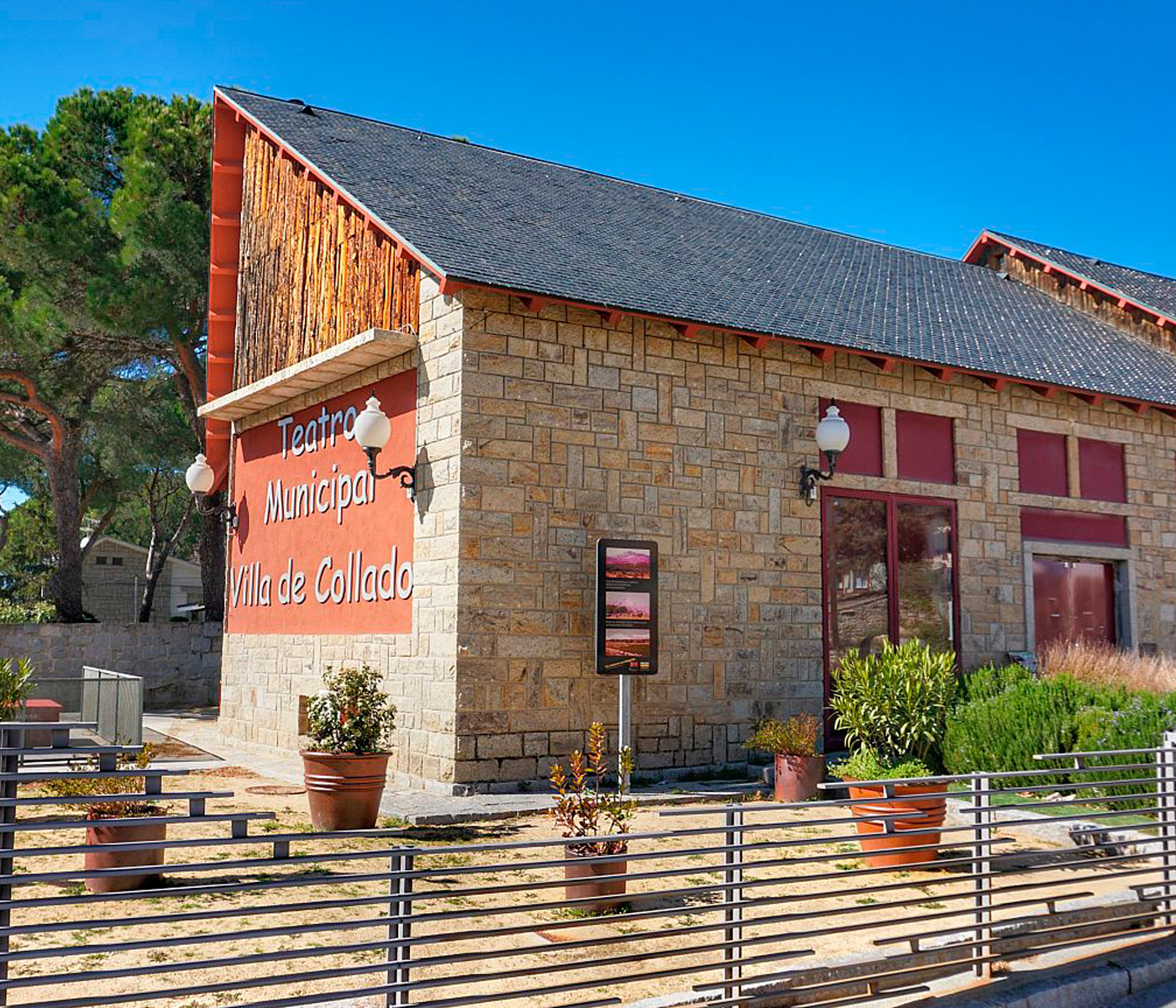 The Villa de Collado theatre is located in an emblematic building, the old cinema in Collado. Built in red Porriño granite with a slate roof, it is a building of architectural interest.
The building has become a cultural symbol of the Sierra in Madrid and today, this inviting place belongs to the Madrid Region's Theatre Network. It has an annual programme of theatre, music and dance, as well as hosting shows from the different festivals.
We invite you to discover their programming through the social networks