Trails
Collado Mediano, a crossroads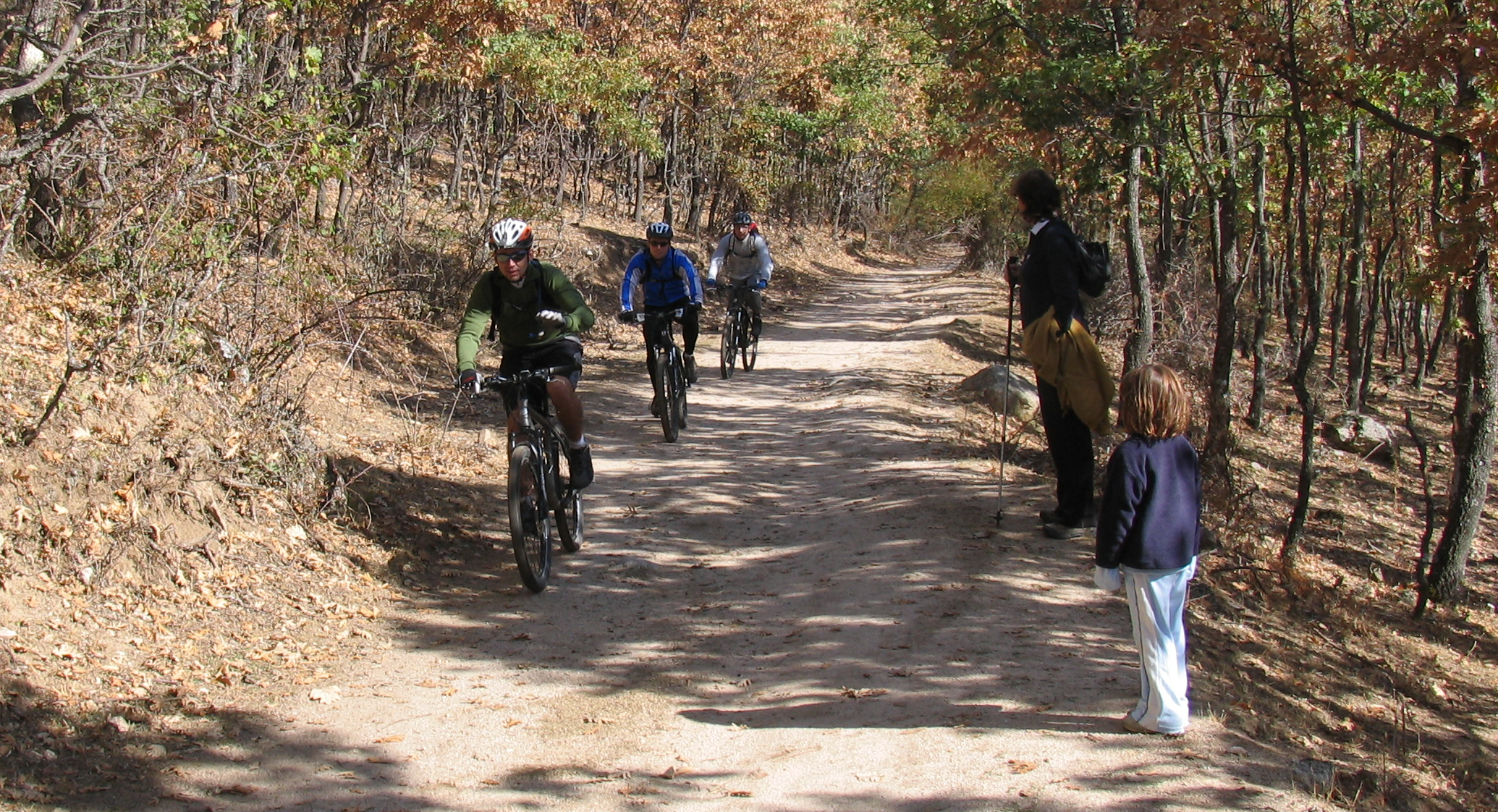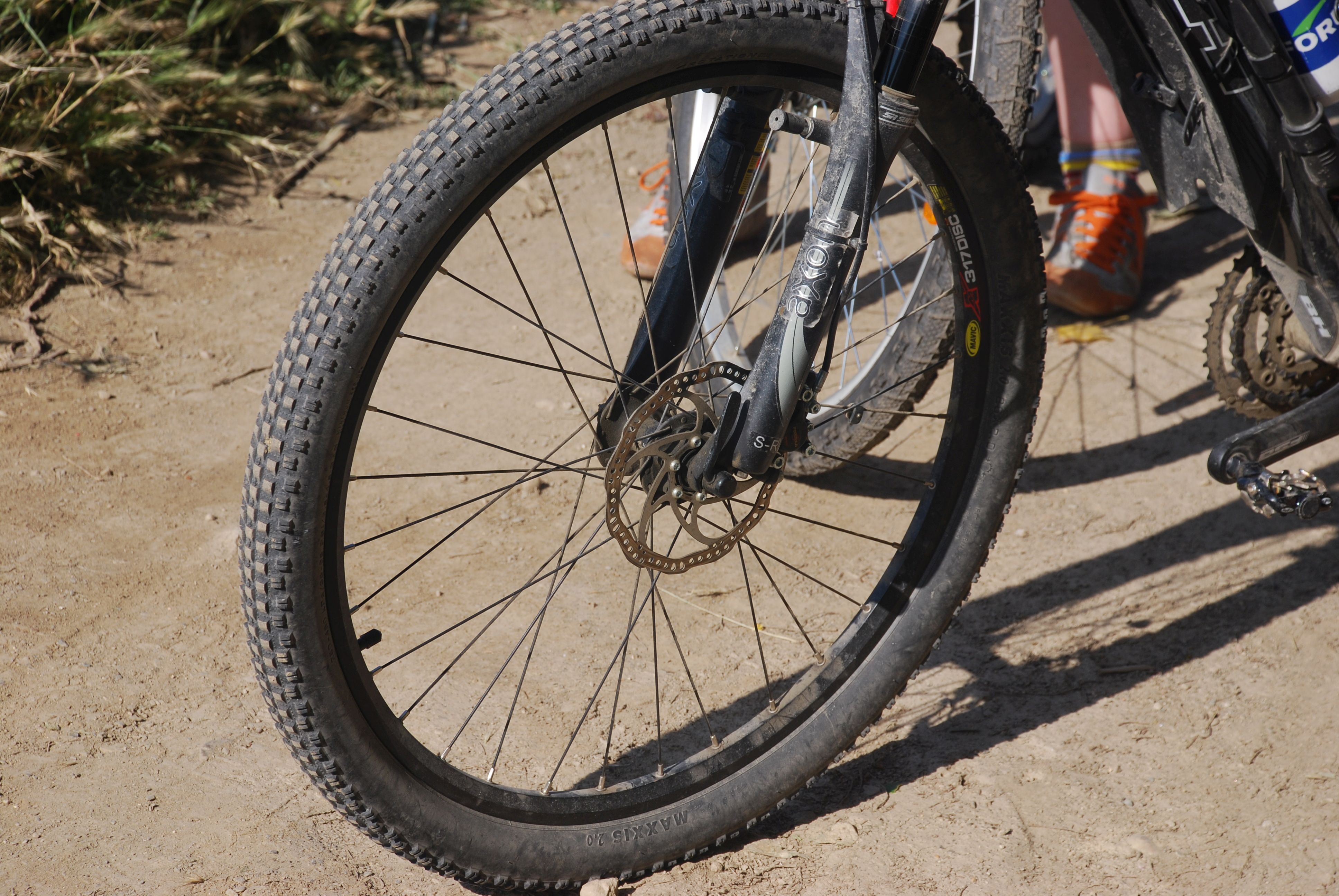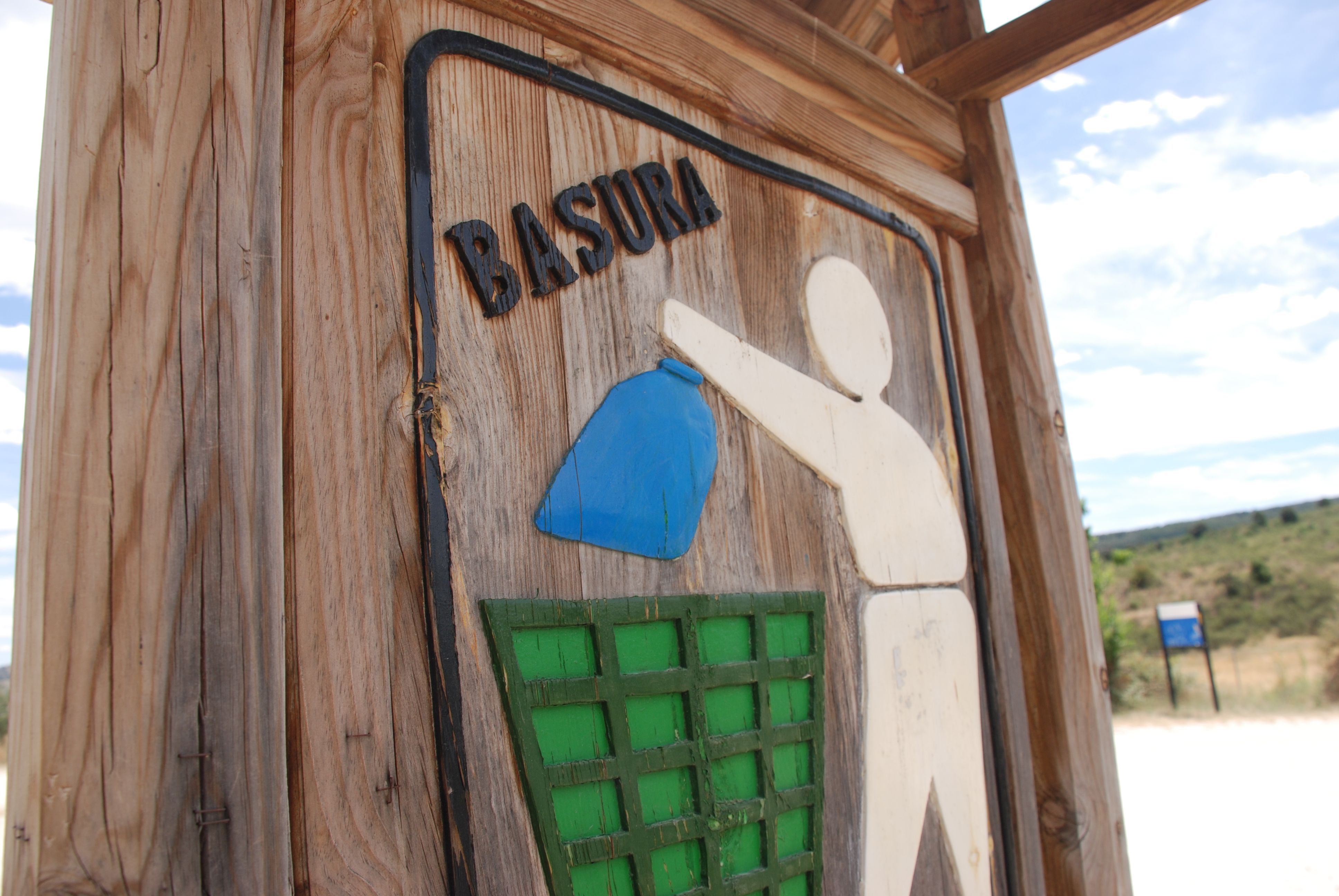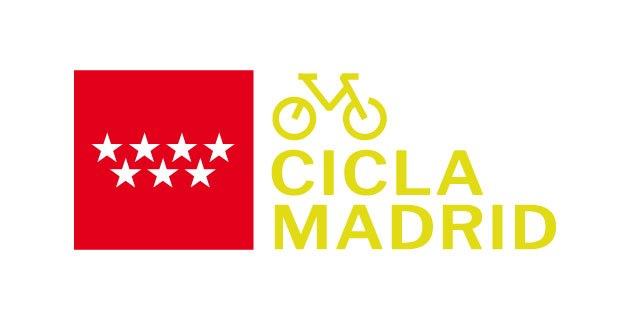 Discover the region of Madrid by bicycle
Tips for good bicycle use
Hiking and cycling are two activities that are done outdoors and which often coincide, so their coexistence and compatibility must be assured along with the awareness of the need for a commitment to conservation and improving the environment.
Remember:
Before you go: Prepare your route. Choose the route that best suits your physical condition. Consult the weather forecasts. Preferably, use routes recommended for bicycle use. Download the route itineraries and use your GPS to guide you. Your mobile phone can help. Avoid going alone or tell someone about your itinerary.
For your safety. Wear a helmet and protective gear. Check the condition of your bike before leaving and especially the functioning of the brakes. Bring enough water and food for your planned ride. Don't forget to bring a bicycle pump, a spare inner tube and the appropriate tools.
For a sustainable journey: Always ride on the paths. Remember that it is not permitted to ride outside authorised livestock tracks, trails and public roads. Travelling off these roads encourages soil erosion and destroys a habitat of high environmental value. Leave any gates and fences closed.
Respect pedestrians. Pedestrians and horses always have priority. Slow down when approaching them or stop the bicycle if necessary.
Don't go too fast. Remember to ride at a moderate speed for your own safety and that of other users. If necessary, brake progressively, avoiding skidding which can damage the road surface and negatively affect the environment.
Manage your waste. You are responsible for your own waste. Do not discard the packaging of gels, bars or other packaged food you eat. Keep them until you can take them to an authorised container.
For a responsible commitment to the environment: observe all official notices. Alert the authorities to any type of aggression or alteration of the environment.
Fauna and flora. Do not disturb the tranquillity of the natural space, do not cause inconvenience to the fauna, or damage the flora. During the nesting season from March to July, please show maximum respect for birds.
Fire. It is prohibited to make fires.
The space belongs to everyone: Try not to interfere with other people's enjoyment. Tranquillity and silence are inherent values in these spaces. Respect the farmers, ranchers and private owners who manage the resources.